About Tamarisc
We are a team of scientists, engineers, enetrepreneurs, and strategists distributed between Boston and Los Angeles.
We believe that the built environment is the fabric of our human world, that innovation can enable a better human existence, and that technology+capital are agnostic tools that help good ideas achieve scale and sustainable impact. We believe that technology--at its highest and best use--should shape a physical habitat that informs, supports, and elevates our human experience.
We founded Tamarisc in 2013 to help entrepreneurs create a more beautiful, human-centric world.
The Team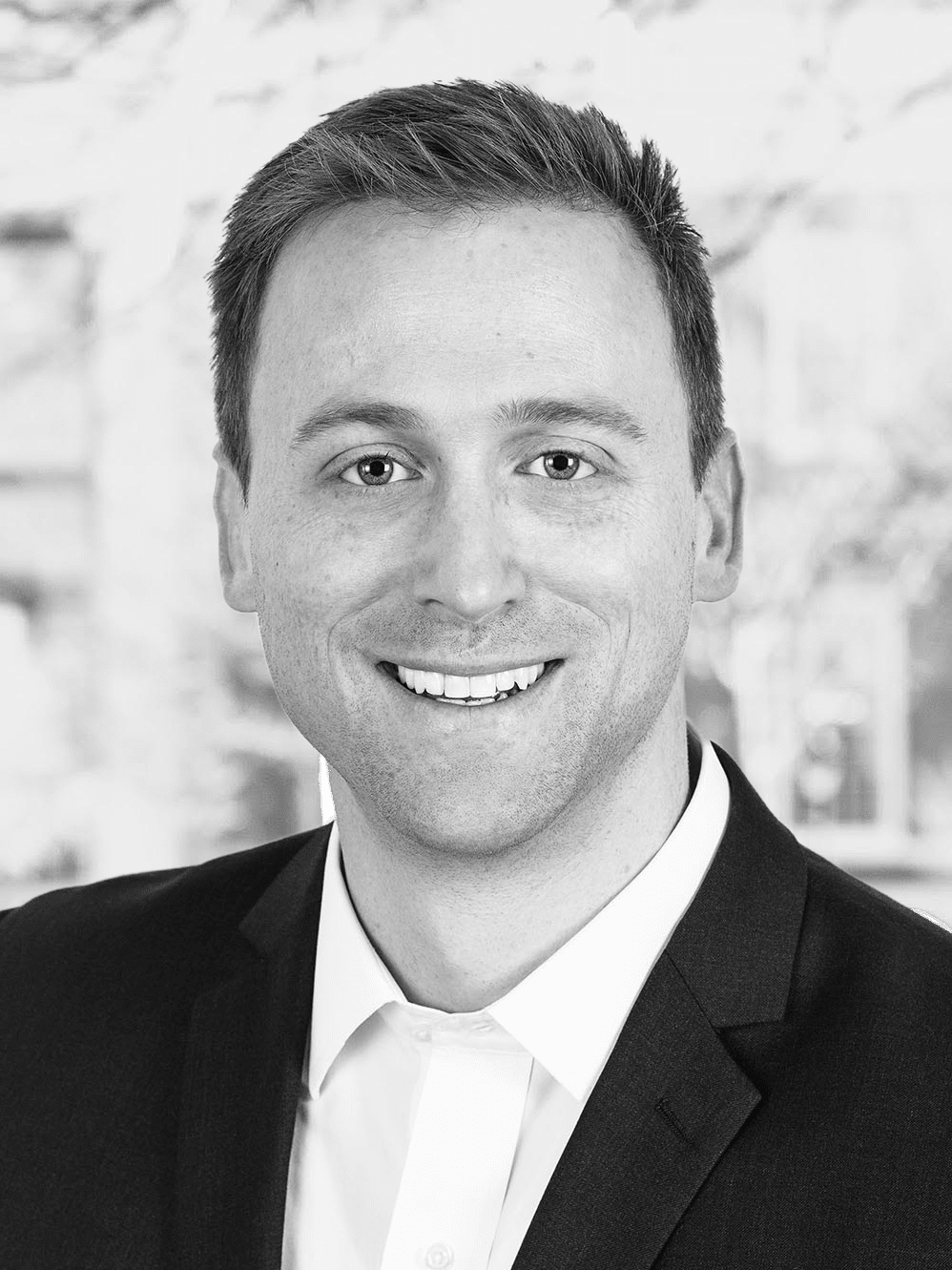 David Bates
Based in Boston, David focuses on strategy, manufacturing, product, and operations. He was previously an investor at Morningside Ventures, one of the first and largest VC firms in China. He was also the former Chief Strategy Officer for F-Wave, a building materials technology company and Morningside portfolio company that manufactures premium synthetic roofing shingles. He helped with the company's expansion from New Zealand into the United States, and with its acquisition of Fuji Solar in Japan. David also co-founded Bode, a tech-enabled hospitality management company, with its CEO (and his brother) Philip Bates. Earlier in his career, David held positions as a research scientist at Harvard Medical School, Massachusetts General Hospital/Shriners Burns Hospital, University of Louisville School of Medicine, and the Georgia Institute of Technology. David holds a PhD in Chemical and Materials Engineering from the University of Auckland and a BS and MSc in Applied Biology from the Georgia Institute of Technology.
Justin Yap
Based in Boston. Justin co-founded Linus Health, an enterprise SaaS company providing next generation digital health tools to clinicians, senior-living operators, pharma, and researchers. Prior to joining Tamarisc, Justin spent over a decade with the International Finance Corporation — the private sector and investment arm of the World Bank — where he specialized in firm competitiveness, sector strategy and disruptive technologies from an impact investing perspective. He has managed large-scale IFC and World Bank investment advisory programs in Asia, Africa and the EU, covering a wide range of sectors including health, pharmaceuticals, cybersecurity, tourism, mobility, and renewable energy. Prior to that, Justin practiced corporate law in Washington, D.C. and Los Angeles.Justin holds a J.D. from Harvard Law School and a B.A. from Yale University.
Seng Oon Toh
Based in Southern California, Seng focuses on literally anything technical. He is also the co-founder and CTO of Huckleberry Labs, a venture-backed AI/machine learning consumer wellness company. He previously worked as an engineer and design lead at ARM, where he focused on low power optimization and next generation IoT technologies. There, Seng designed the lowest energy ARM processor in the world, able to last for a decade off a coin-cell battery. He continues to serve as a formal advisor and consultant to ARM after its acquisition by Softbank. Earlier in his career, Seng was a senior engineer at AMD, where he was responsible for the 3P's (power/performance/price) in manufacturing high-volume products at sub-lithographic 20nm scales. Seng holds a PhD in Electrical Engineering and Computer Science from UC Berkeley and a BS in Computer Engineering from the Georgia Institute of Technology.
Ed Walters
Based in New York City, Ed focuses on capital raising, customer acquisition, recruiting talent, and investor relations. He was the former vice president of business development for Bode, a tech-enabled hospitality management company. Prior to Bode, Ed worked at Morningside Ventures and in business development roles at a Morningside portfolio company that was acquired in 2015. Earlier in his career, he worked on economic policy at the Brookings Institution and the United States Senate in Washington, DC. Ed holds an MBA from Harvard Business School, an MSc from Oxford, and a BA from Trinity College. He is a member of the Urban Land Institute's NYC Real Estate Technology and Innovation Council, and serves as a board director for Breezeway and board observer for Serraview and Bevi.